About Us
Tulsa, OK & Surrounding Areas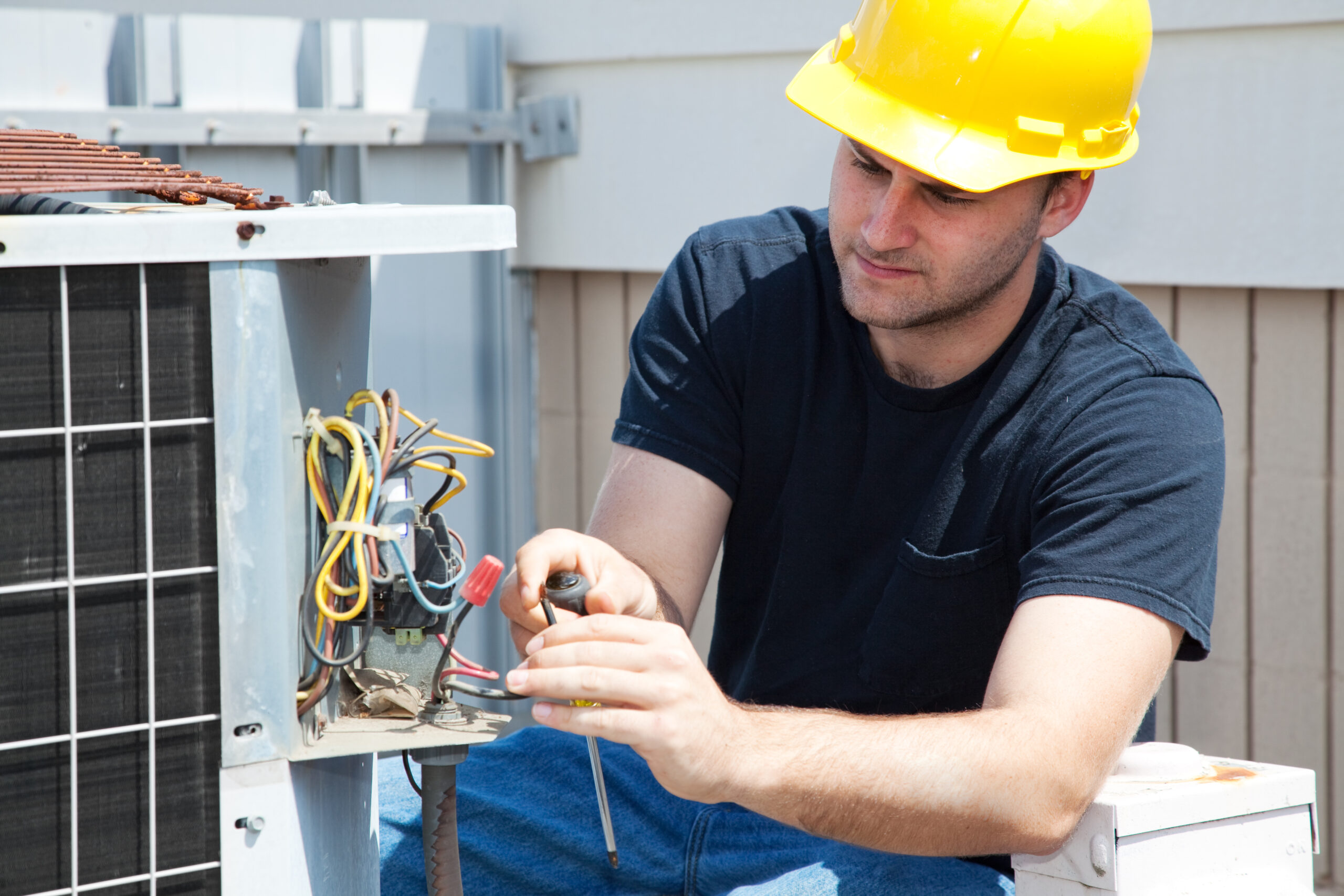 We are committed to excellence in every area of our company.
From expertly trained technicians and high professional standards, to the relationships we establish with our valued customers, you can trust us to serve all of your HVAC needs.
Our experience makes us the trusted choice in HVAC design, installation, repair and maintenance in Tulsa. Whether you are looking to install a new system or replace an old, out-of-date one, we have done it all, seen it all and are ready to help make your space comfortable and highly efficient.
Family owned and Operated
We are trusted industry experts in all things related to HVAC/R systems. We have worked on all types of projects, both commercial and residential, spanning all sizes and scopes.
Our technicians are also experienced in the following areas:
Service and design of refrigeration systems for large entities including ones requiring ice machines, massive walk-in coolers and freezers, and ultra low refrigeration
HVAC/R consulting and professional witness work
Residential HVAC retro-fitting
Installation and service of grocery store refrigeration equipment for large commercial customers
HVAC/R hardware development and independent consulting
Heat load calculations
Advanced data analytics of HVAC/R systems
Post mortem audits on high-efficiency buildings
Auditing of HVAC/R installations and reporting
Find out

which system
is right for you!
No obligation, Free installation estimates
Financing available
10% Military Discount
For Immediate Service
or Emergency Call Us!