stay cozy
healthy & warm
this season!
Jayco Heat & Air serves both residential and commercial HVAC systems in Tulsa and surrounding areas. We offer expert installation, maintenance, and repair services.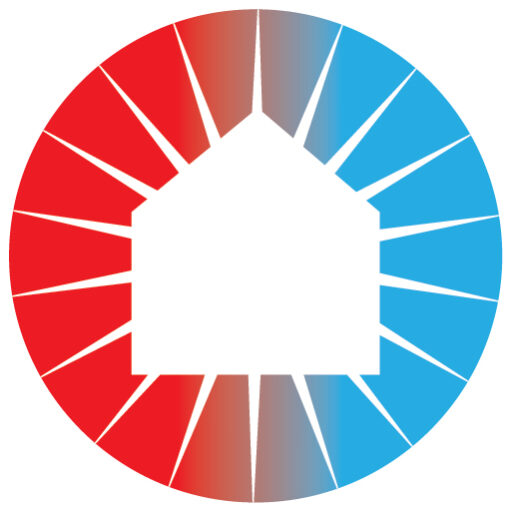 cool air
FAMILY TIME
fun summer!
Call us now.
We specialize
JAYCO HVAC – Heat and Air in Tulsa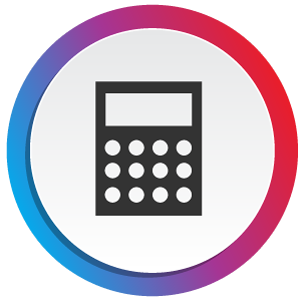 We are one of the only companies in Tulsa that provides a heat load calculation service, an essential first step before purchasing and installing a new HVAC system.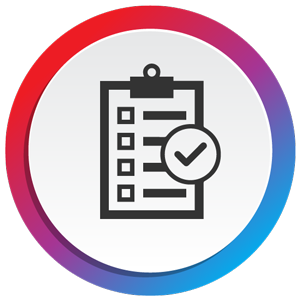 Installation
AC not cooling properly? Uneven air flow? These are common frustrations shared by homeowners. We specialize in second opinions. We WILL get your system up and running again.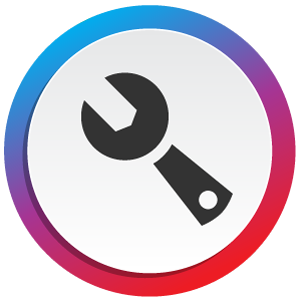 Repair Services
If it breaks, we can fix it! We offer repair services for all kinds of cooling systems. Our specialized technicians always provide the most thorough systems checks.
Tulsa's trusted
heating & cooling experts
with 20 years of experience
We are committed to excellence in every area of our company. From expertly trained technicians and high professional standards, to the relationships we establish with our valued Tulsa customers, you can trust us to serve all of your HVAC needs. We offer free estimates and a 10% discount for military members.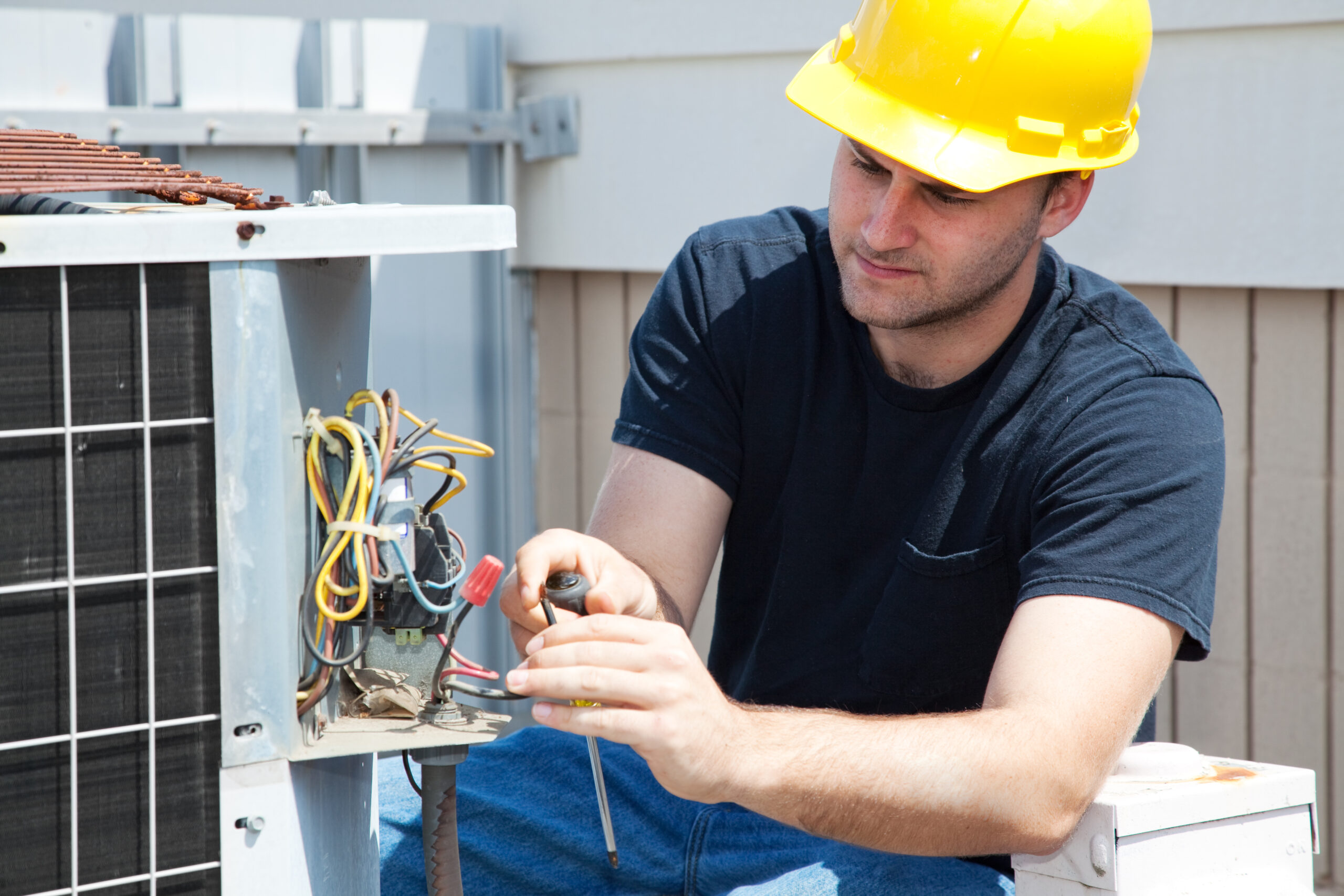 "I was having issues with my A/C, they came out same day. Very friendly and knowledgeable. Excellent service, would highly recommend"
–Richard
"Highly recommend, my air conditioner quit working in the heat of summer, Jayco showed up quickly and got us running again! Extremely knowledgeable and very professional."
" We had the opportunity to work through our design build project with JayCo.   The process involved adding multiple heat and air units.  JayCo was extremely knowledgeable and provided us with several options that ended up saving us quite a bit in energy cost. "
Find out

which system
is right for you!
No obligation, Free estimates
Financing available
10% Military Discount
For Immediate Service
or Emergency Call Us!